Unleash the full potential of your RGI Rewards
What is the Titanium Digital Membership?
Becoming a member

To become a Titanium Member, all you need to do is purchase the Membership NFT.

Transferability

With Titanium Membership, you can experience the freedom of transferring your credits, especially if you have accumulated a large number of credits and don't plan to use it.

Additional Benefits

This membership that not only adds to each of our existing membership level benefits, but also provides additional exclusive ones.
Why get the Titanium Digital Membership?
Resimax Group's Head of Research and Education, Steven Molnar explains the benefits of the Titanium Digital Membership in a nutshell.
If you are a new Titanium member, this is how you can fast track your way to many of the benefits that our premium Gold & Platinum members already enjoy such as property discounts, earning credits, first access to the best deals and much more.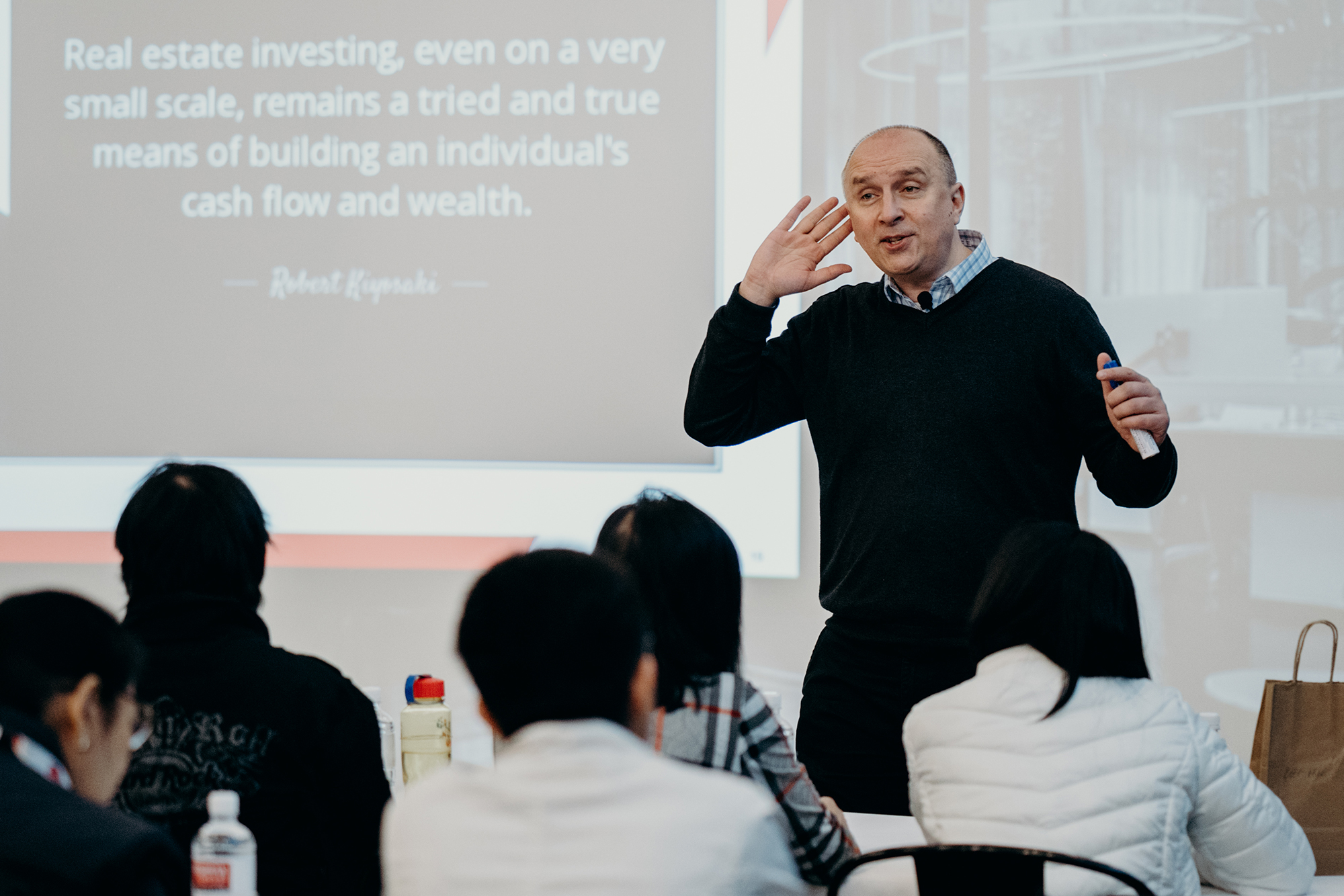 Top 3 Benefits of the Titanium Membership
Benefit #1 Referral attendance bonus
Refer your friends or family members to attend select RGI events, such as our monthly webinars or property seminars and earn $200 in property credits for each referral that attends.
Benefit #2 Referral bonus
If your referral buys a property from Resimax Group, earn $5000 cash (straight to your bank account) and $15,000 in property credits.
Benefit #3 Make your property credits transferable
Access to NFT portal where you can effortlessly manage and track your property credits stored in the Titanium Digital Membership. It also allows you to trade your digital membership via our NFT Marketplace.
Get your Digital Titanium Membership Pass today!
Set up your Titanium Membership now
If you haven't already, here are the instructions on how to set up your Titanium Membership account on the Resimax marketplace. Setting up this account is your first step. In the meantime, we are minting your DOT in the background. Once it is checked, we will associate it with your account