Strong VIC outlook boosts outer suburbs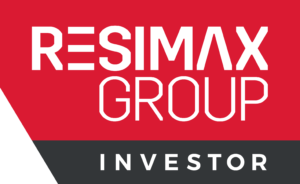 Victoria continues to outperform other Australian states in most key economic indicators, supporting its position as a property hotspot.
According to Oliver Hume's latest Quarterly Insights report, labour market, economic growth, retail trade and construction work for the state are outpacing national averages:
Economic activity is 26.9 per cent above the decade-average output and the best national performer
Wage growth is up 2.7 per cent in the year to December (again, the best nationally)
Construction work was 33.1 per cent above the average for the decade.
Population growth is also robust. For the year ending 30 September 2018, Victoria recorded the highest population growth rate of all states and territories (2.2%).
Though the overall property market remains cool, select outer and regional locations remain strong prospects. According to property analysts Core Logic, these regions are returning stronger growth relative to the capital cities; "likely due to better housing affordability, more sustainable long-term growth trends and improving economic and demographic conditions" (CoreLogic Hedonic Home Value Index, December 2018 Results).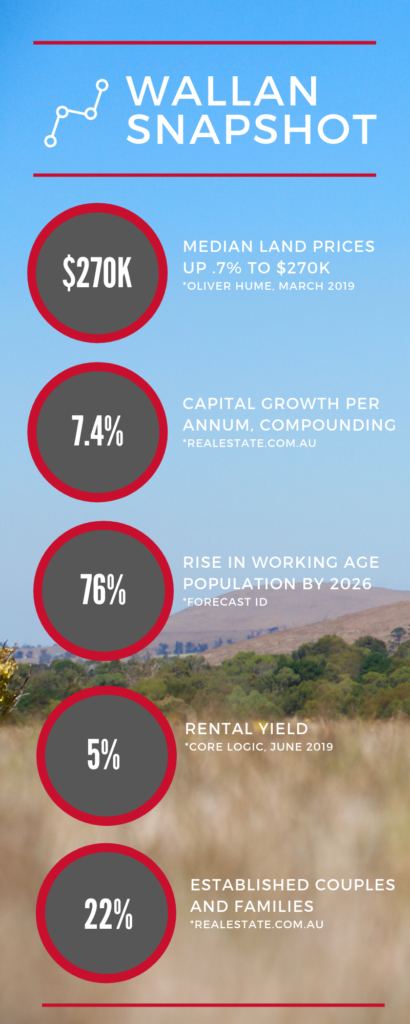 The Mitchell shire, including the suburbs of Wallan and Broadford, enjoyed an especially strong quarter, with median land prices up 0.7 per cent to $270,000 over the period (Oliver Hume).
In March this year PRD Nationwide named Wallan one of four Victorian regional hot spots, poised for solid growth. Forecast ID anticipates a 76 per cent increase in working age population in Wallan by 2026, and the area is favoured by established couples and families.
Resimax Group property investment specialist Ken Dodds said locations like Mitchell represent strategic opportunities for savvy investors.
"Wallan embodies the investment trifecta: booming population, developing infrastructure, and the balance of amenities and lifestyle Australian residents love," he said.
"Also, it's early enough in its life-cycle that there are still major opportunities to secure prized land assets.
"Investors eyeing Australian land and property would do well to focus on Victoria and its regions."