Partner with Resimax Group
Bring your clients the best deals and profits currently available
Enquire Now
Here are the highlights of what you can offer your clients by partnering with us:
5 years of price guarantee

10 years of guaranteed cashflow*

20 years of structural guarantee

10% interest on deposit*

Generous commission structure for our channel partners
Who is Resimax Group?
One of Australia's most dynamic & diversified property developers – we help our partners offer the best deals and profits to their clients. Therefore, our partners and their clients end up generating more profits in the safest manner possible.
Resimax Group is based in Melbourne, Australia's fastest growing city. At any one time, Resimax Group controls over 1,000 properties across Melbourne, with an end-developed value exceeding AUD $2 billion. Resimax Group is a broad-based group of companies with brands that are active in house design and construction, estate development, finance and lifestyle.
Enquire Now
Protecting your client's interests
No other company offers the kind of protection that we do. Our exclusive 5-10-20 guarantee is one of the key reasons our investors have done so well in the property market. In partnering with us, you can offer this protection to your clients as well and ensure their investment is safe. Contact us to learn more about these guarantees.
Our Projects
Our projects are located all across Melbourne. These up-coming developments are growing into strong communities where investors benefit largely with high tenant demand and price growth.
The Australian market is booming
In this video Steven Molnar, Resimax Group's Head of Education will show you why NOW is the best time to invest in Australian property.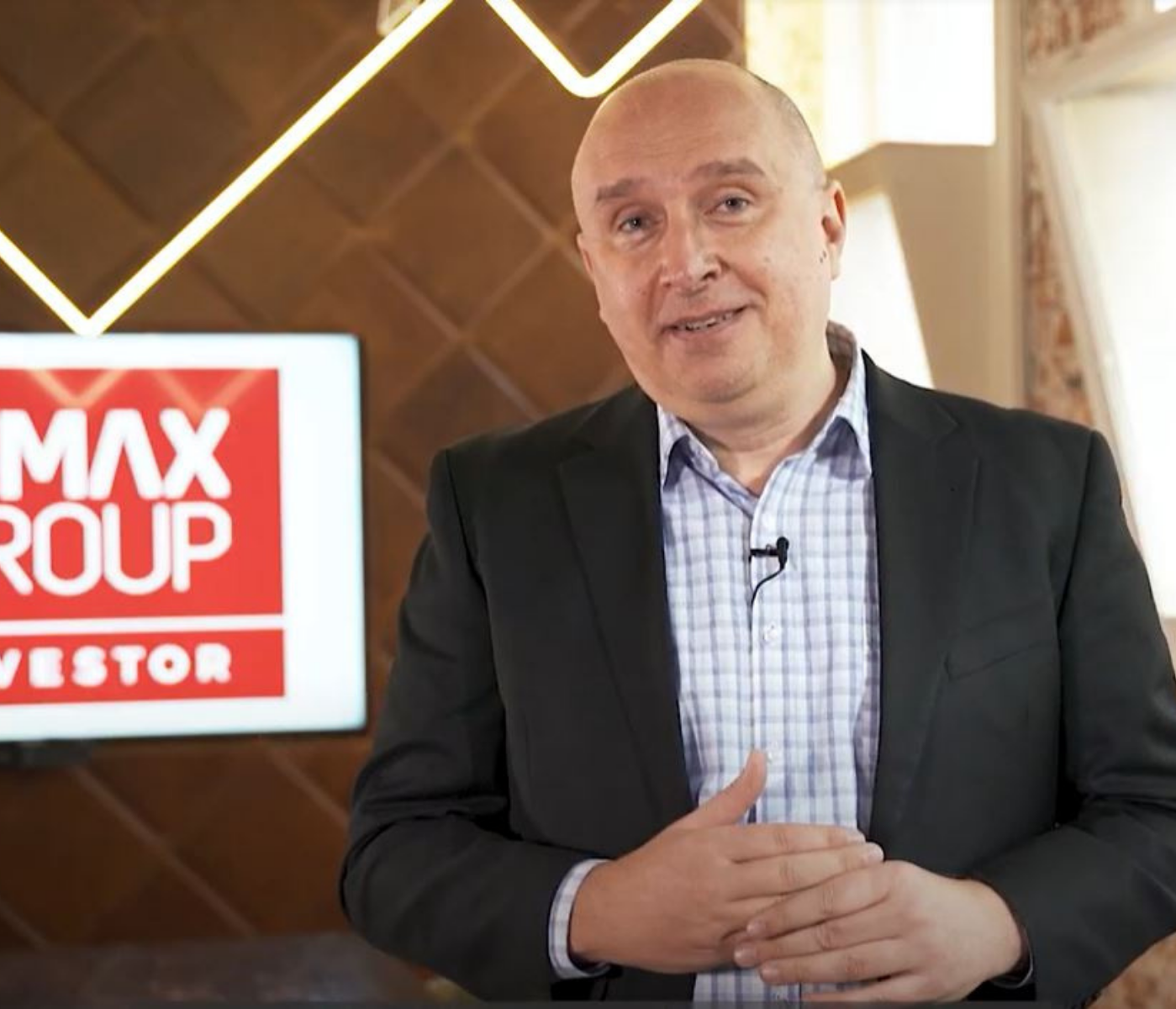 Enquire Now
Fill in your details below and one of our representatives will be in touch with you shortly.