Webinar Series
My First Investment
The perfect introduction to property investing
On-demand educational presentations from property experts to prepare you for success as a new property investor
Getting started made easy

Practical, step-by-step information to help you embark on this journey

A video course that you can use today

Buying your first investment property is made easy with this free video course that you can watch at your own time.

Find the best opportunities to make money!

When you know what you are looking for, the pathway to your financial prosperity becomes clear. Use these free videos to open doors to opportunities that you did not know existed.
Getting Started
In this 90-second video, Steven Molnar, Resimax Group's Head of Education explains the best way to commence your journey as a property investor.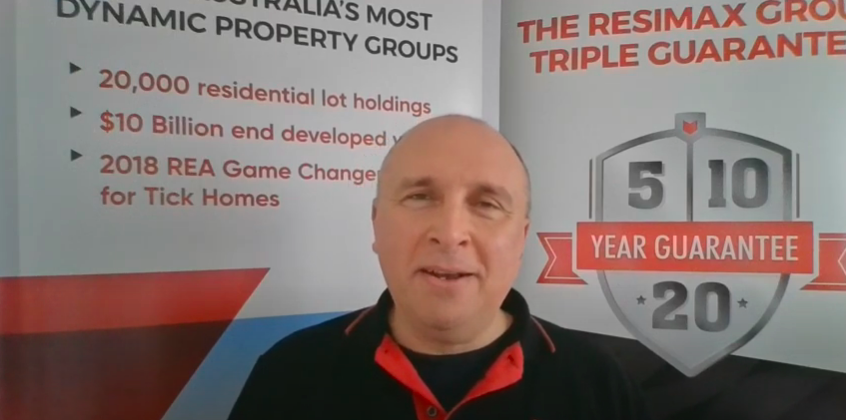 On-demand, on-line and free.
Simply download this course to get lifetime access on your introduction to Australian property investment. It's available to you for free. All you need to do is click on the button below and register your details.
No commitments. It's all up to you
Let your education fit your lifestyle. Complete this course at your own pace. You can watch the course videos whenever you like and as many times as you need to.
Start here. Start now!
Getting started is as simple as clicking the download button. Don't wait another day. Your property investing journey starts here.
Download Now