Here's a very special invite for you!
In this video, I invite you to join me at a very special event this week in Singapore
I will show you how you can qualify for a FREE trip to Australia. I will sponsor your trip and pay for your flights, accommodation and food
This tour is an exclusive opportunity just for my community
I am doing this in partnership with Resimax Group
Resimax Group has brought 1000s of potential investors from Singapore and Malaysia to visit Australia on property tours
Resimax Group's SG clients have made over $300k passively in less than 3 years
I want you to achieve the same result, the same financial security and success
Watch this video for more info!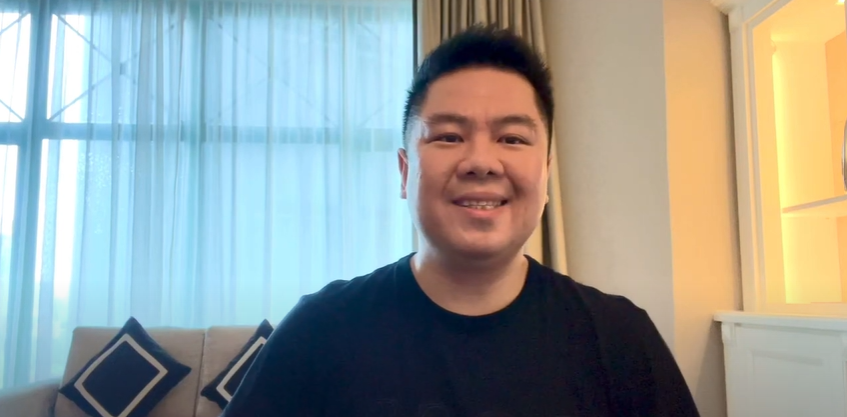 Pick a date and time suitable to you
Register Now
When: Thursday 17th August, 7:30 pm | Saturday 19th August, 3:00 pm
Where: Level 4, The Residence Function Room, InterContinental Singapore Robertson Quay
Address: 1 Nanson Rd, Singapore 238909