How to get 10 years of guaranteed cashflow?
We have the solution. Scroll down to find out more.
No stress for 10 years
In this quick video Steven Molnar, Resimax Group's Head of Education will show you how we have helped thousands of property investors get 10 years of cashflow with our exclusive rental guarantee.
Watch this video if you want to:
Never worry about tenant vacancies in your investment property.
Get a cashflow guarantee that underwrites the downside and lets you keep all the profit.
Find out why our rental guarantee is head and shoulders above a usual rental guarantee.
Get an exclusive triple guarantee that protects your cashflow, capital and physical assets.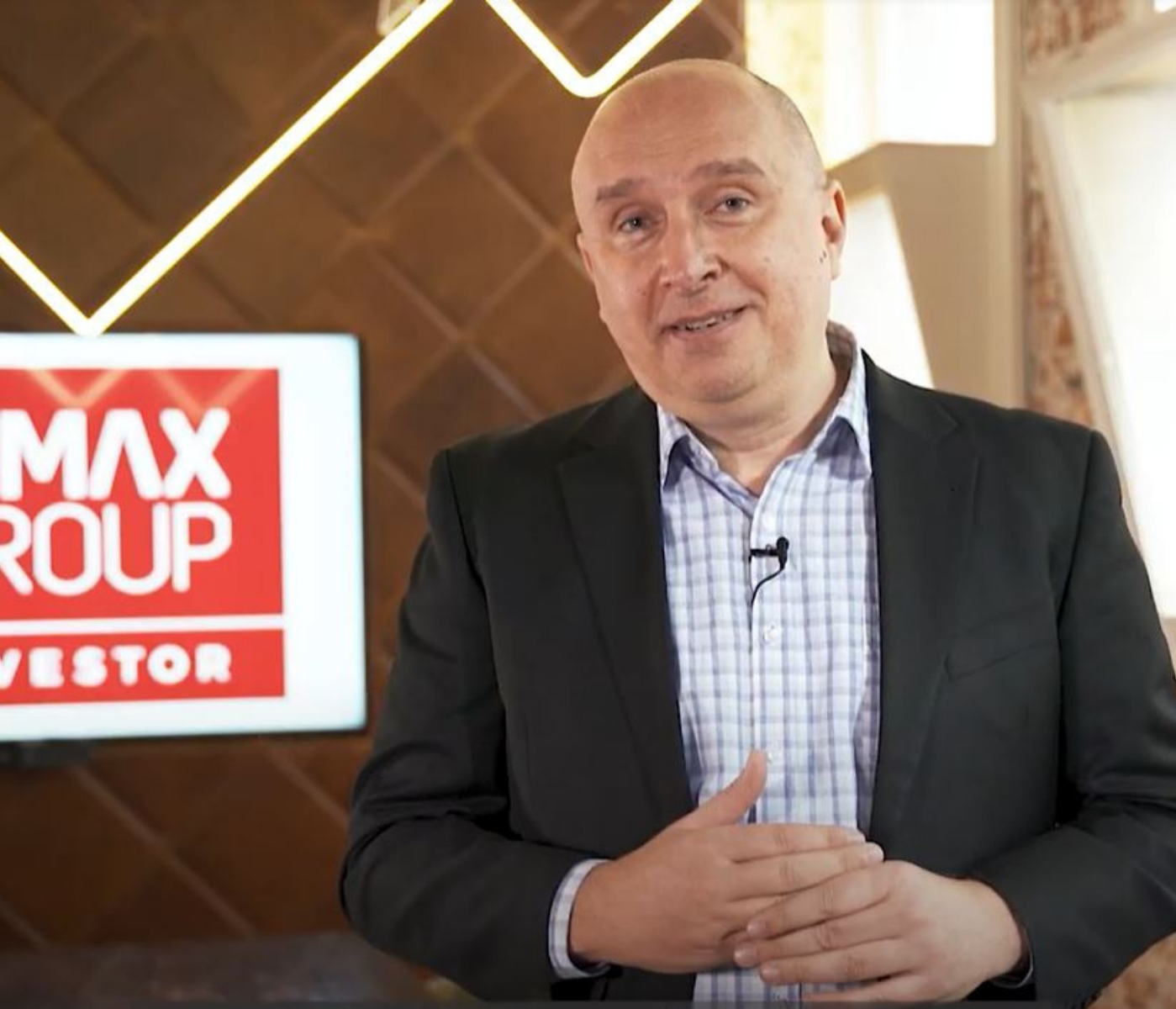 Enquire Now
Fill in your details below and a Resimax Group Investor representative will be in touch with you shortly.
ABOUT US
Resimax Group Investor can show you the way
For years Resimax Group Investor and its team have helped thousands of people build financial security not just for themselves, but for future generations also. We have something to offer every investor or potential investor, regardless of where you are on your investment journey.
For over 10 years, our seminars, property tours and showcases have become renowned across Southeast Asia. Our solutions have changed people's lives and created a nest egg for many. Join us for our scheduled webinars or if you can't wait, speak to our consultant right away.
Contact Us