Buy your investment property in Australia and get 10 years of guaranteed cashflow*
Enquire Now
Australian property is on a BOOM cycle - serious profits are yours to take
Contact us if you want to:
Get 10 years of guaranteed cashflow*

Earn 10% interest p.a. on your deposit paid monthly*

Learn about the best suburbs for property investment where land price could double in just 7 years*

Find out why now is a good time to invest in Australian property
No stress for 10 years
In this quick video Steven Molnar, Resimax Group's Head of Education will show you how we have helped thousands of property investors get 10 years of cashflow with our exclusive rental guarantee.
When you buy your investment property, you will: 
Never worry about tenant vacancies in your investment property.
Get a cashflow guarantee that underwrites the downside and lets you keep all the profit.
Find out why our rental guarantee is head and shoulders above a usual rental guarantee.
Get an exclusive triple guarantee that protects your cashflow, capital and physical assets.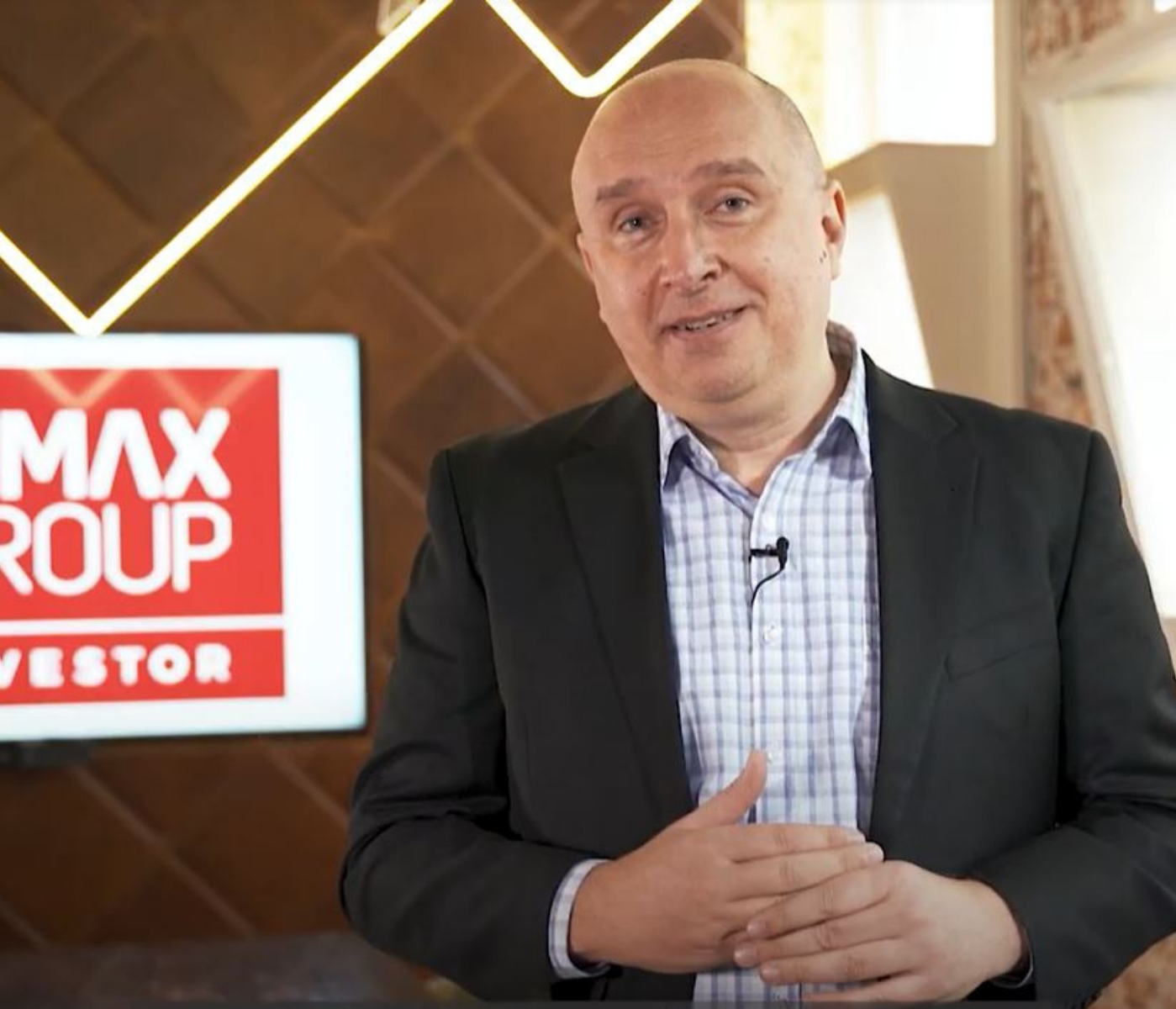 Enquire Now
Fill in your details below and a Resimax Group Investor representative will be in touch with you shortly.
Australian property is booming
"Westpac Bank has predicted a 20 per cent jump in Australian property prices between now and 2023."
"The median house price in Australia has surged from $160,000 in 1996 to $825,000 in 2020, an increase of 500 per cent in 25 years."
Who is Resimax Group?
One of Australia's most dynamic & diversified property groups, we have something to offer every investor or potential investor, regardless of where you are on your investment journey.
For over 10 years, our seminars, property tours and showcases have become renowned across Southeast Asia. We have brought over 1000 Singaporeans and Malaysians on free property tours to Melbourne. During that time our highly-experienced property experts have successfully helped countless investors on their own property journey.
Our solutions have changed people's lives and created a nest egg for many. Join us for our scheduled webinars or if you can't wait, speak to our consultant right away.
Enquire Now
About us
An Australian success story
Resimax Group Investor is a part of the broader Resimax Group Pty Ltd, one of Australia's largest and most innovative private real estate development companies.
Resimax Group is based in Melbourne, Australia's fastest growing city. At any one time, Resimax Group controls over 1,000 properties across Melbourne, with an end-developed value exceeding AUD $2 billion. Resimax Group is a broad-based group of companies with brands that are active in house design and construction, estate development, finance and lifestyle.